Meet the Team
Our caring and compassionate team members are committed to ensuring that you feel empowered and educated about your health.
Our entire staff starts each working day with what we call our morning huddle. Goals are discussed, and we come together as a team to help you have a successful outcome. Each meeting is concluded with a heartfelt prayer, lots of high fives and a passion for being of service.
We'd like you to get to know our team better.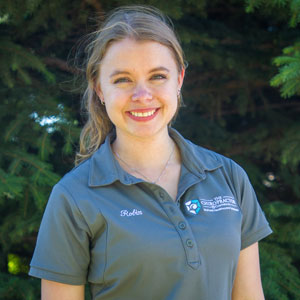 Robin, Front Desk Assistant
Robin is the friendly face at the front desk of our office. She is a highly motivated young woman who loves life and is quick to put you at ease and add a smile to your day. Her energy and presence radiates positivity, enthusiasm, and drive. She thoroughly enjoys people, and values connecting with each and every one of our patients.She enjoys serving everyone who come into our office and strives to make connections with all of our patients. When not in the office, she enjoys spending time exploring our great state and visiting her friends and family that live in every corner of it or curled up with a good book.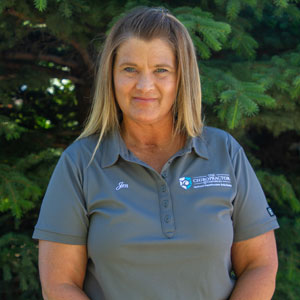 Jen, Chiropractic Assistant
Within our walls, Jen is our amazing Billing Specialist and Office Manager with 16 years of experience. Outside of our office, Jen is a wife of 28 years, a mother of 4, grandmother of 2 and fur mama to 3 fur babies. Jen is passionate about serving the patients of our office and is always willing to go the extra mile to help remove financial and other subluxations so that patients can stay focused on their health journey. Jen enjoys being with her family and grandkids, spending time outdoors and cooking meals together.

The Chiropractor at Castlebury Team | (208) 884-8848