The Chiropractor at Castlebury Doctors
Get to Know Us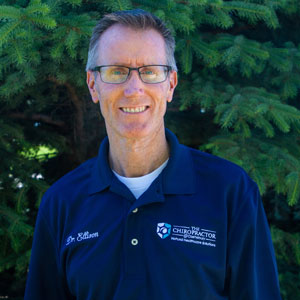 My goal has always been to help others. There's far too much needless suffering in the world. The body isn't designed to be 'sick.' Its inherent design is to promote wellness. I love being a part of seeing people have their health restored. It's my goal to have them maintain that sense of well-being for the rest of their lives—and their children's lives as well.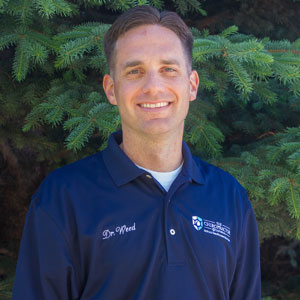 I think there's a good blending of our personalities and viewpoints at The Chiropractor at Castlebury. Dr. Ellison is more about the philosophy and art of chiropractic, and I lean more toward the science of it all. I'm intrigued by the science of the body. Helping people apply the principles of this fascinating science gives me great joy.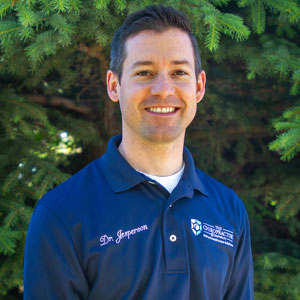 I always knew I wanted to be a chiropractor and take good care of my family like my own father did for me. I knew becoming a chiropractor was what I was called to do, because chiropractic honors the body's inborn potential to heal itself, and no drug, surgery, or doctor is more powerful than that innate ability.

The Chiropractor at Castlebury Doctors | (208) 884-8848