Are you the woman who is balancing it all?
The career that keeps you busy going from appointment to appointment, phone calls and deadlines?
Or the stay-at-home woman who is juggling the kids, their activities, home requirements, perhaps even your own career.
You continue day after day with the headache or worse a migraine that never goes away.
The Chiropractor at Castlebury understand the busy schedules
and not having time in the day for YOU.
We are here to help…
The Doctors specialize in the Activator Method, which is not the typical snap, crackle and popping of the spine that most are used to. This method is specific, comprehensive, and gentle. Our patients are surprised at its effectiveness and efficiency. Patients are relaxed and calm when they receive their care, and the results are AMAZING! Our patients are getting their life back.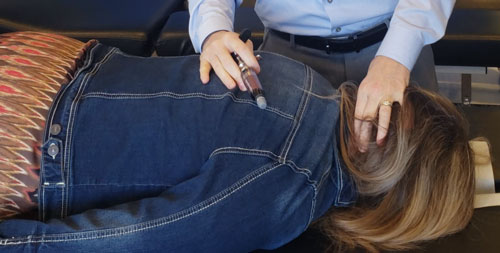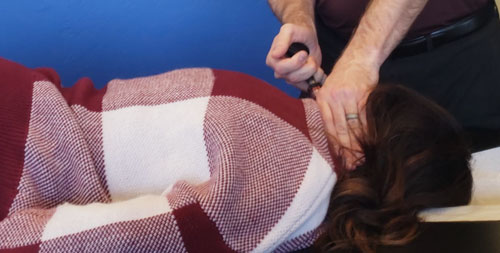 ---
For new clients:
Schedule your initial evaluation and receive a complimentary 60-minute massage.
With flexible scheduling, request an appointment or call us (208) 884-8848
Testimonials:
"After living with headaches almost everyday for 20+ years, I am now headache free! I have no more pain in my neck or back and they did it all with NO pharmaceutical drugs!!! – T.D.
"I was a little insecure about going to a chiropractor as I've had some bad experiences. The Drs are amazing and professional. I had continually had migraines and since I've been getting adjusted (about 6 weeks) my migraines were cut in half. Now it's been 5 days and I still don't have a migraine. The staff is so sweet and professional once you come you're family!" – M.W.

Chiropractic Care Eagle | (208) 884-8848